Welcome to Ourhouseplants .com
Houseplants make oxygen, clean the air around us and reduce stress, all the while looking stylish in our homes. But you probably already knew this and so are perhaps visiting because you want to know something about your Houseplants.
You may need some information about a newly purchased plant, help with a sickly one or you just have a passion to learn as much as you can about your green leaved friend. Whatever your reasons, you've come to the right place.
We answer your questions, provide useful plant information and share your passion to "get it right". Read on for a rundown about what's in our pages.
---
Recently Added or Updated Articles
---
Our Plant Hub
This part of the website is the main course all cooked up with our plant experiences and packed full of helpful tips, care instructions and your comments.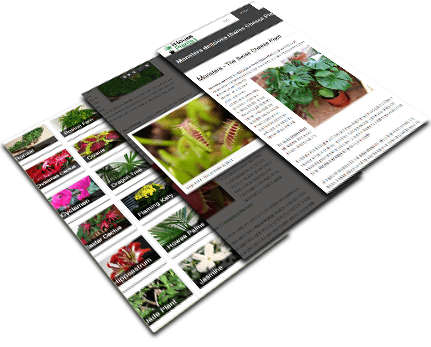 If you want to find out more about your particular houseplant, care tips, see pictures and read comments from other owners then you only need visit the profile pages to get started.
Our Guide Hub
While the Plant Hub gets to grips with the finer details of your houseplants, this part of our site has more generic and general guides relating to keeping plants indoors.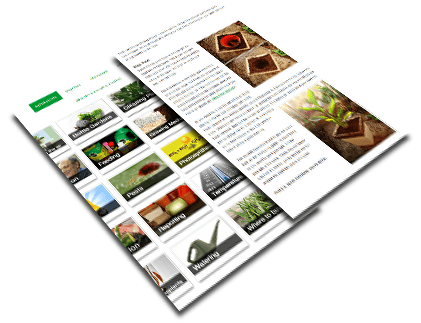 Many people want to know the correct way to water or feed houseplants, when is the best time to repot them and how to solve problems when things don't go so well. So we shovel up the best advice from houseplant enthusiasts from around the world and share it in the How To Guides.
---
---
Site Map
Some website's are hard to navigate. We designed ours using a clean and simple look, but if you do get lost use our Site Map. Every single one of our pages is listed in a straight forward list.
Contact Us
We love talking to our visitors. Either in the comments section on most of our article pages, or privately. This page has a handy Contact Form and provides our email address.
---
About Us
After exploring our other pages, you might decide to come here to have a cheeky look to see who we are. In which case - Hello there!
The Ourhouseplants.com Team are enthusiastic houseplant owners with a shared burning passion for plant greenery, propagating and stopping to smell or admire the occasional flower. The site is written by real people so if you fancy getting to know us a bit better this is the part of the site where you should be heading.
Search
You're looking for something, don't have much time and need the information now? Well great news, we've installed the functionality of the Searching Master Champion Google itself. Use our Search function to find the information in our pages. The Search function is that good that if the results don't give what you're looking for then we haven't written it (yet).
---
Frequently Asked Questions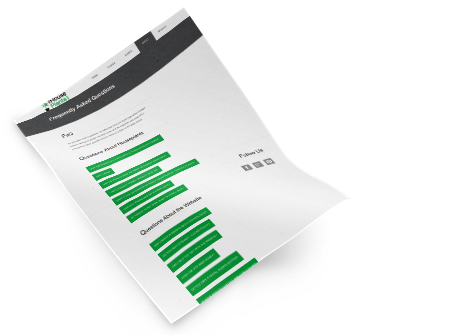 Over the years we've been asked loads and loads of questions. While we love to talk with you, it can take us longer than we'd like to respond (we're working on this). Therefore to ensure the best possible chance of an instant answer instead, we created an FAQ just for you.
This area of the site shares some of the frequent (and some of the infrequent) questions we are asked and our answers to them.