OurHouseplants.com
Our website is here for anyone looking for success with indoor gardening or help getting their houseplants to thrive.
With full guides and extensive information about most popular indoor plants, from the beginner to the more experienced, there's something for everyone.
We want your plants to prosper and for you to enjoy this hobby for years to come.
We'll help you do this with our Plant Profiles, Care Guides, Helpful Tips, Problem Sections, Personal Experiences, and Your Comments.
Welcome to Ourhouseplants.com.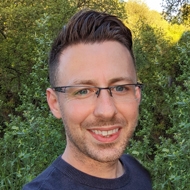 Tom Knight
---
Recently Added or Updated Articles
---

---
---
Our Houseplant Hub

Full of our plant experiences and bursting with helpful tips, care instructions and your comments.
If you want to learn about a particular houseplant, its care tips, see inspirational photos or read comments from other owners then you only need visit the profile pages to get started.
Our Guide Hub
This part of our site has more generic and general guides relating to keeping plants indoors.
We shovel up the best advice from horticulture experts and houseplant enthusiasts from around the world and share it here.

---
Houseplant Questions (New for 2022)
You told us some of our articles are so comprehensive that it can be hard to get a simple answer quickly. So this section focuses on niche questions and answers them. Fast.
We also offer more context and information for those who still want a complete understanding of the topic. The best of both worlds (We hope). Let us know how we're doing!
---
Site Map
Some websites are hard to navigate. We designed ours to be simple (all pages are no more than two clicks away), but use our Site Map if you do get lost and need a simple list.
Contact Us
We love talking to our visitors. Either in the comments section on our article pages, social media or privately. This page has all our contact details and provides our email address.
---
---
About Us
The Ourhouseplants.com Team are enthusiastic and houseplant owners with years of experience. We all have a shared passion for plant greenery, propagating and stopping to smell the occasional flower.
The site is written by real people so if you fancy getting to know us a bit better this is the part of the site you're looking for.
Search
You're looking for something, don't have much time and need the information now!? Well great news, we've installed the functionality of the Search Master Champion Google itself. Use our Search function to find the information you need.
The Search function is that good that if the results don't give what you're looking for, then we haven't written it (yet).
---
Frequently Asked Questions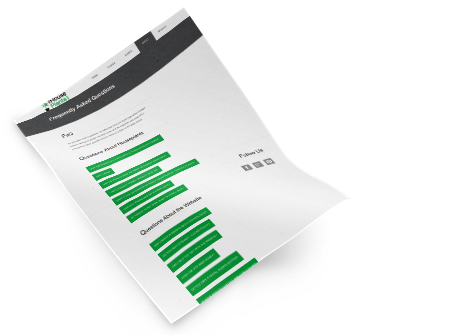 After almost a decade of being online, we've been asked loads and loads of questions. So if you're looking for a super quick answer then we created an FAQ just for you.
This area of the site shares some of the frequent (and infrequent) questions we're asked and our answers to them.
---